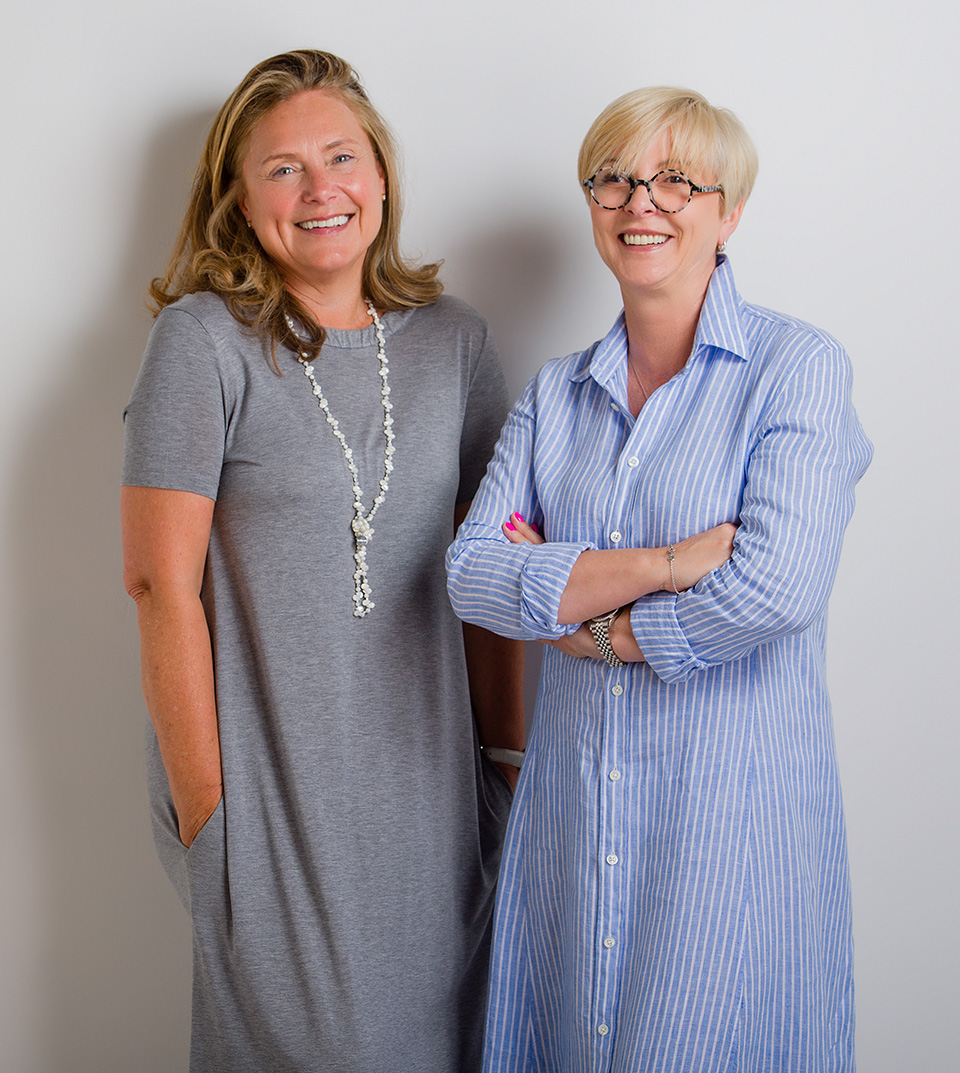 "Using Body Ballancer® was revolutionary for us. So much so, we couldn't believe it wasn't being more widely used in this country. We both thought the potential for Body Ballancer® was so incredible that we gave up successful careers to become the exclusive distributor in the UK. We think you and your clients will be just as impressed as we are." Naomi Northen-Ellis and Jules Willcocks, Co-founders
We're passionate about the benefits of a healthy lymphatic system
Although long understood across mainland Europe and other parts of the world, lymphatic massage is little known or appreciated here in the UK.
That's now rapidly changing, thanks to the growing use of the world's leading lymphatic massage system, Body Ballancer®, in spas, clinics, fitness clubs and homes across the country.
The reason it's becoming so popular? From helping with weight loss and cellulite, to a boosting our immune systems and improving muscle recovery, Body Ballancer® offers a wide range of health, aesthetic and fitness benefits – all from a simple, relaxing massage.
Meet Naomi and Jules
Our founders, Naomi Northen-Ellis and Jules Willcocks, are passionate about the benefits of lymphatic health– so much so they gave up successful business careers to fully concentrate on promoting Body Ballancer® to the UK market.
After working for many years in sports sponsorship marketing and event management, Naomi first discovered massage therapy after being diagnosed with primary lymphoedema. After learning as much as she could about this life-changing condition and the role of the lymphatic system, Naomi discovered the compression device that would later become Body Ballancer®.   
She was so impressed by the effects it had on her health and wellbeing, it led to a change in career when she decided to become the product's exclusive UK distributor.
Jules experienced the benefits of lymphatic massage in 2014 after it was recommended by a friend, and quickly noticed a big improvement in her body shape and tone, as well as her general health.
Amazed by the results and determined to promote the benefits of a healthy lymphatic system, Jules gave up her 30-year career as a business consultant to train as a lymphatic massage therapist. Shortly after, she came across the Body Ballancer® while on holiday in Spain and realised  its groundbreaking potential for businesses and consumers alike.
Jules got in touch with Naomi and a business was born. Ever since, they've dedicated themselves to campaigning for greater awareness of lymphatic health and championing the benefits of Body Ballancer®.