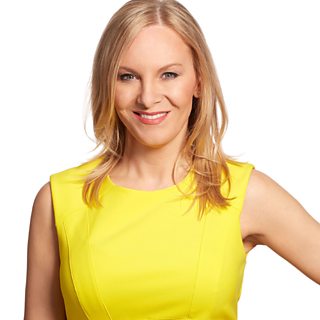 BBC Radio Leeds Drivetime with Stephanie Hirst
On Thursday March 4th, our founder Jules Willcocks took part in 14 interviews (live, recorded and syndicated) about the importance of lymphatic health, lymphatic massage and of course, the Body Ballancer. These were subsequently broadcast on over 320 UK radio stations with a combined audience of 6.4 million listeners.
The following interview was given live to the fabulous Stephanie Hirst, the Drivetime presenter of BBC Radio Leeds.